Why
Savvy?

An investment in the development of your employees is an investment in the growth and development of the company. Savvy believes in a practical approach. We provide tailor-made solutions for each participant by following-up our workshops with personal coaching. This increases the applicability in everydays practice and also challenges participants to apply new behaviour directly. Because we divide the training trajectory in small steps over a few months, we guide the participants towards sustainable behavioral change.
Collaborations
& licences.
Who are you? Why do you do the things you do? Insights goes inside you to discover your power. Insights also makes you see the power of others. Thus you can find the power of your team or organisation.
Personality analysis is an instrument that measures various characteristics of human behavior. It clearly and understandably maps the often complex reality of people and their behavior. DISC gives insight into why we do what we do.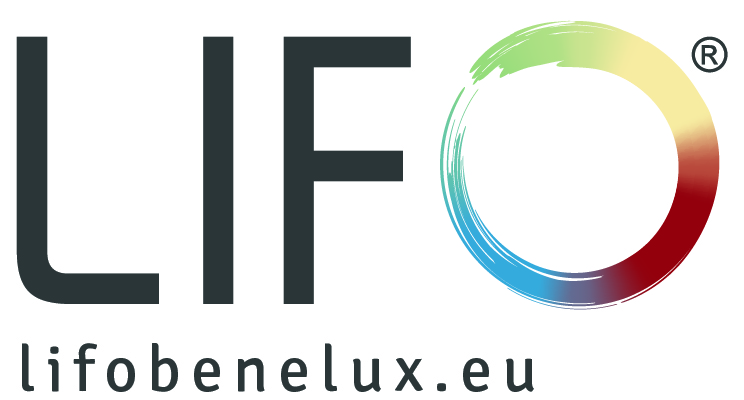 The LIFO-method is approachable and a very powerful way of giving insights in behavioral preferences. You learn how to influence the other by aligning on the other person's preferred style.
Work on vitality. Stimulate a healthy lifestyle. A health-query can map the vitality of your organisation and makes employees aware of their lifestyle. Website Smartvitaal