About
Savvy
Savvy believes in you. You can develop anything you want. Our brain is open for change. It makes new connections for new skills. Savvy helps to keep developing and grow along with the world around us. As an individual and as a team. By hands-on coaching & training in what Savvy calls 'Outsmarting'. We challenge to dare new things, to do and to experience. To work smarter and to start with yourself. Change, improve and outdo yourself. Or as we say @Savvy: Outsmart Yourself!

---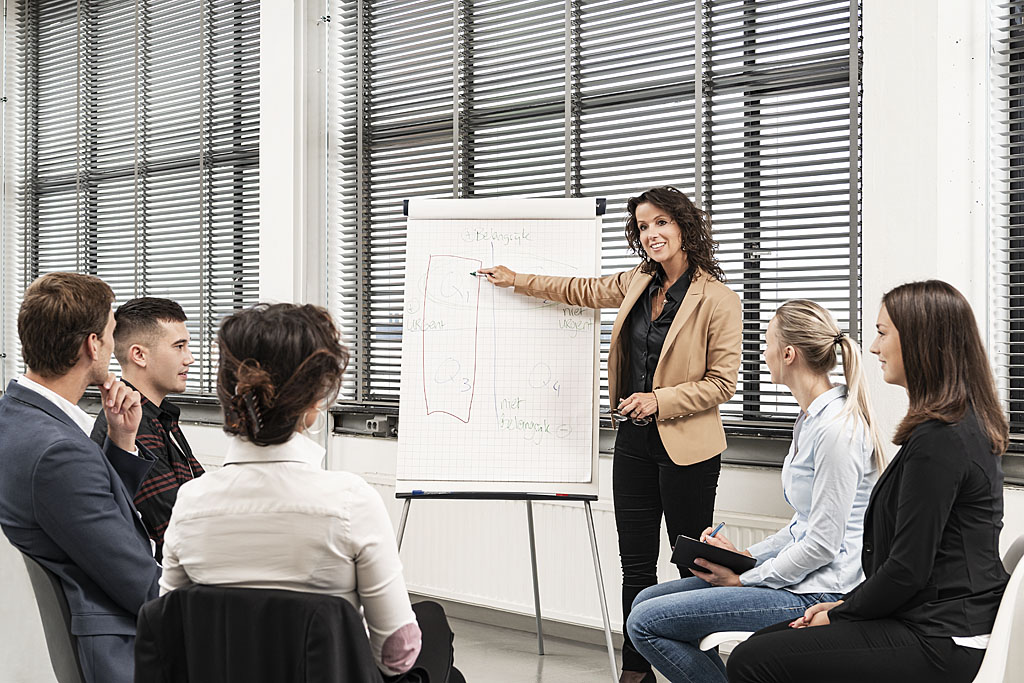 An investment in the development of your employees is an investment in the growth and development of your company. Savvy believes in a practical approach. We provide tailor-made solutions for each participant by folllowing up our workshops with personal coaching. This increases the applicability in everyday practive and also challenges participants to apply new behaviour directly. Because we divide the training trajectory into small steps over a few months we guide participants towards sustainable behavioural change.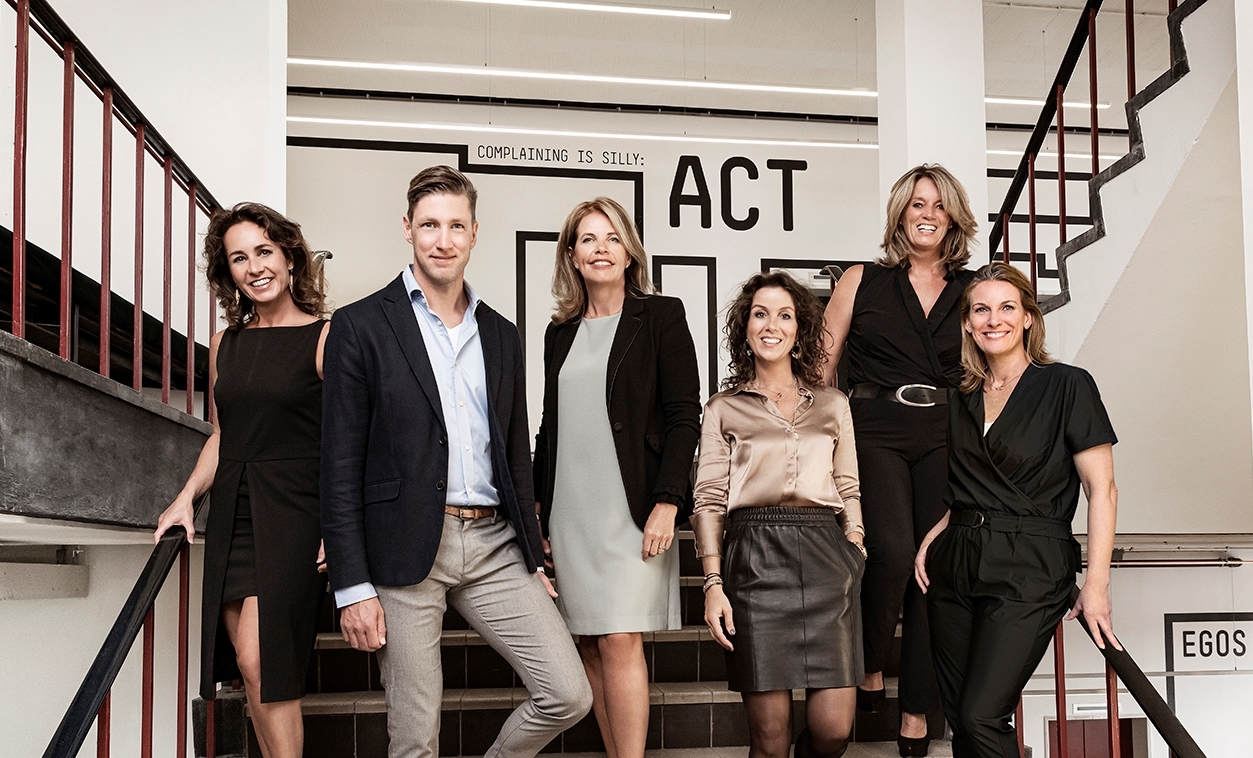 Savvy works with a team of experienced trainers and coaches with different licenses and specialties. We make sure you get the right match. "Our smile is our logo, our personality is our business card, how we leave others feeling after an experience with us became our trademark..."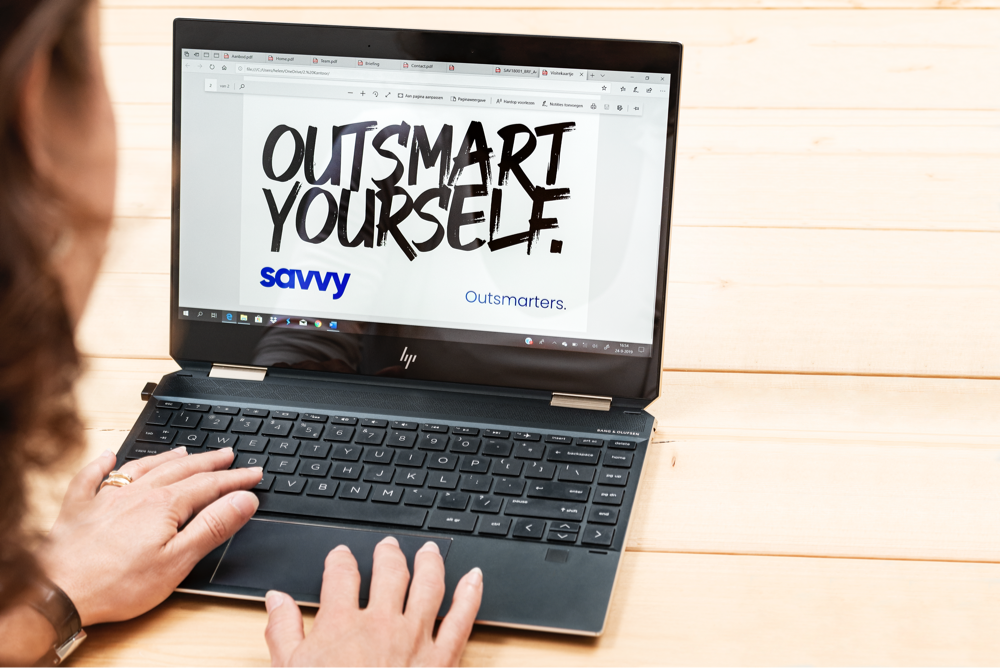 Savvy regularly publishes articles regarding interesting topics within our field of work. We love to stay up to date in our work and would like to take you along. In these articles we describe experiences worth sharing, for all of us to learn. Have fun reading!
Smart
Clients
Of course we are very proud of what we can do for so many beautiful people and fine customers. And if you don't believe us, take a look at what our Smart Clients have to say about us and judge for yourself.
Consultancy & Legal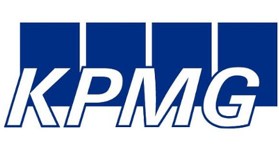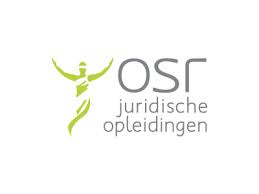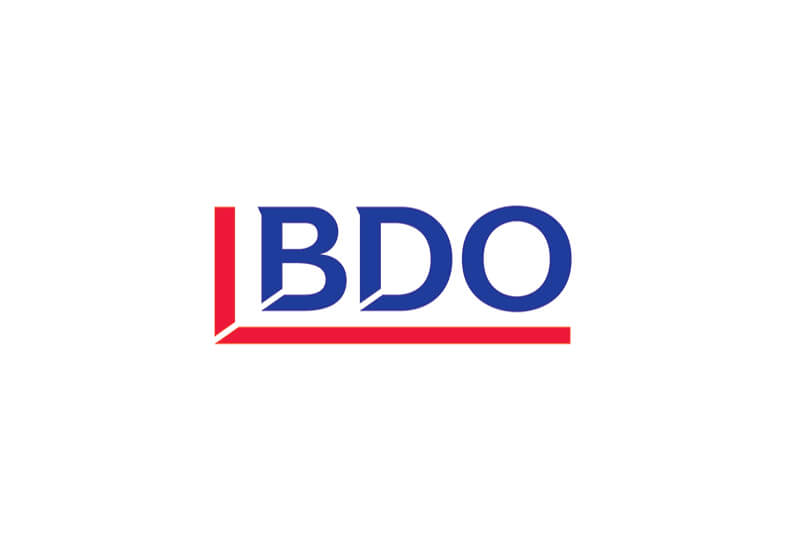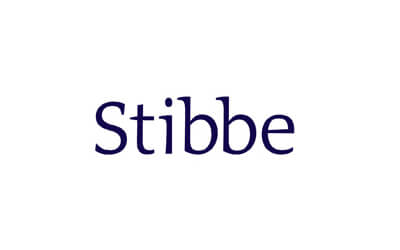 Industry & Logistics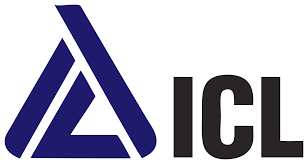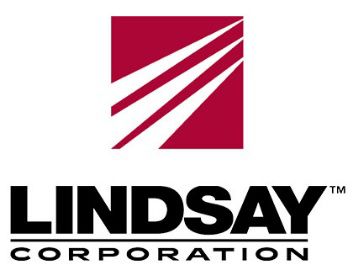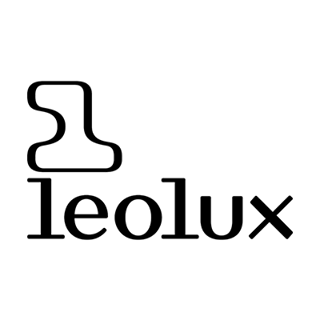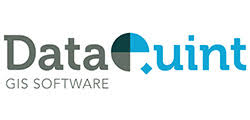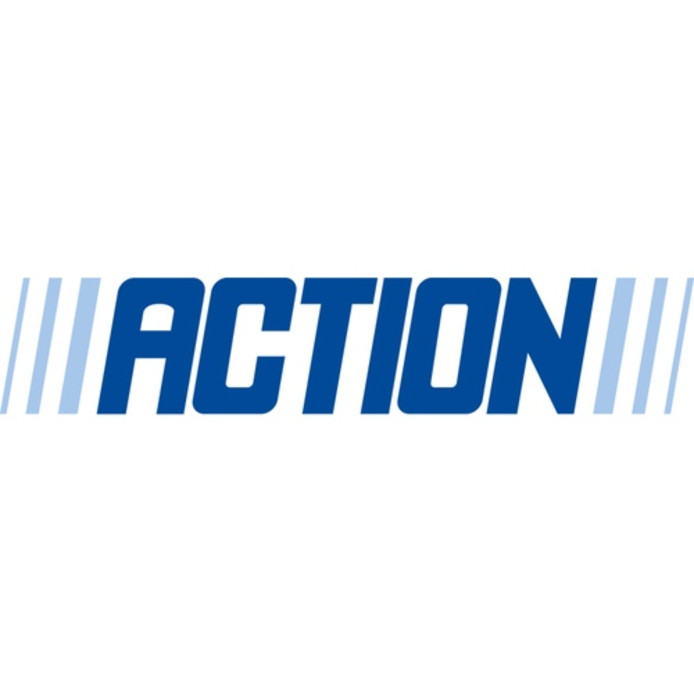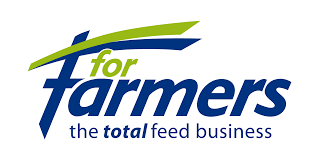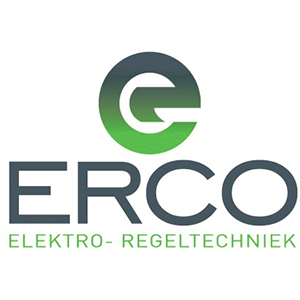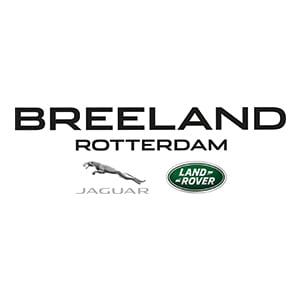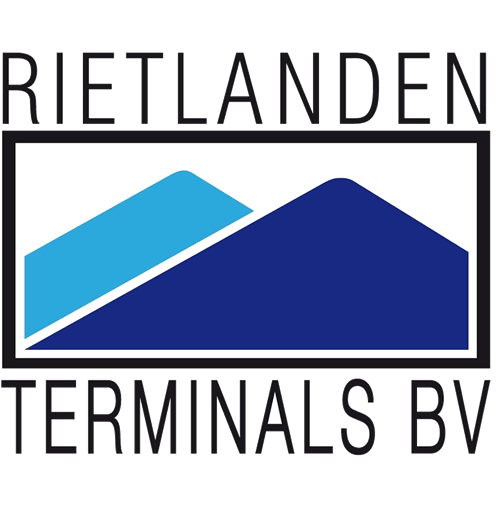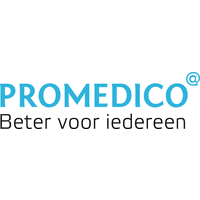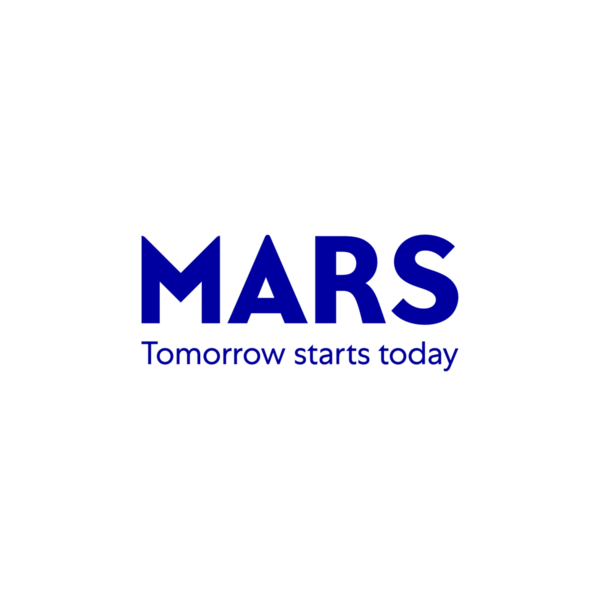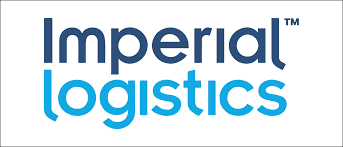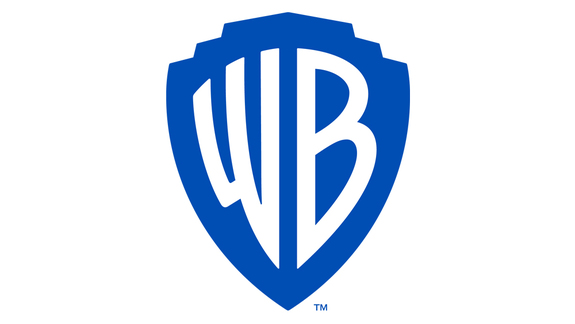 Health & Education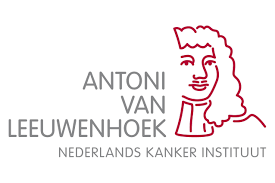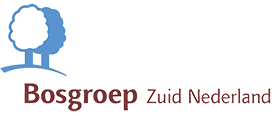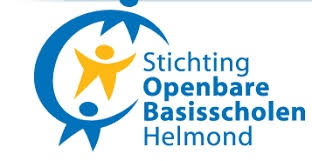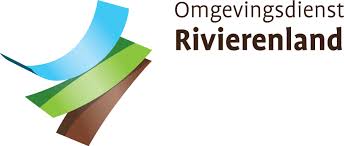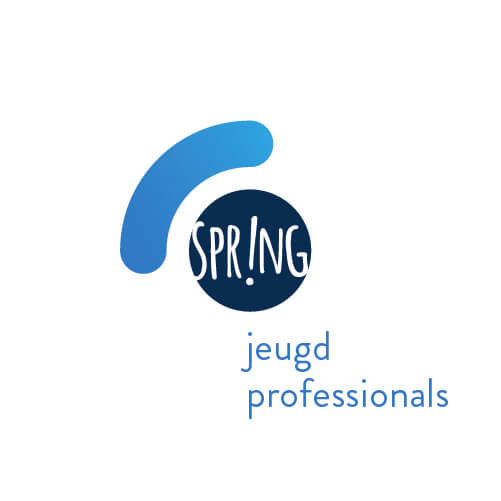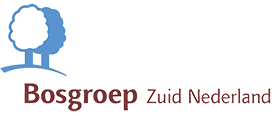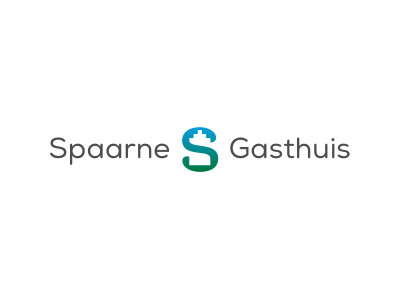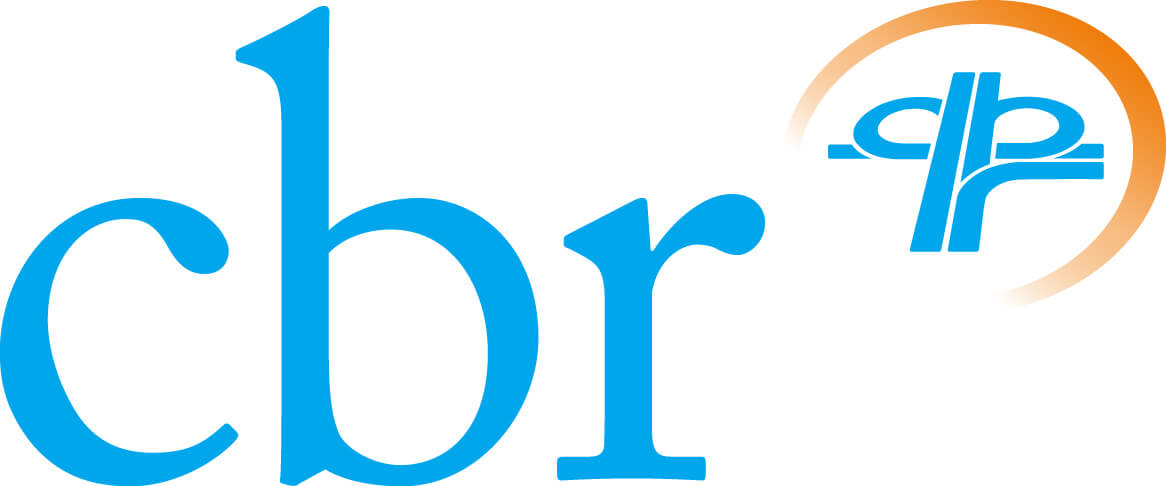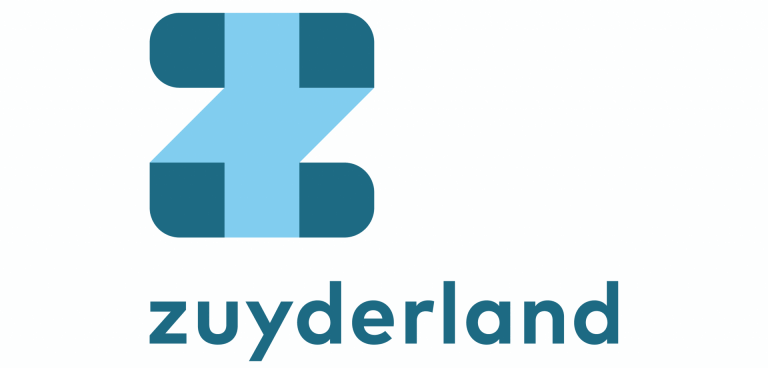 ---